The Corsair looked around the TARDIS again this was slightly exasperating. He sighed as he looked around the whole thing it was nice to have a working TARDIS, being trapped was horrible but he'd make it work out one way or another. So he enjoyed the fact he could anywhere and anywhen in the universe. He had tried to return to Gallifrey...The fact that Gallifrey was gone startled and scared him to no end but he had sighed and accepted it so he had come back to earth.

Now that he was in earth, he was in his seventh regeneration. Which meant that to him he still had a few regenerations left. With that in mind he walked out of the TARDIS and looked at where he'd ended up this time, since he could explore the whole of the universe again. After a short bit of figuring things out he walked out of the TARDIS to see that he was in twenty first century earth. He was sure that he had changed history somehow but then again there were fixed things so maybe he'd created one or two.



Posts

: 3


£

: 675


Join date

: 2014-03-01



Susan had heard the sounds of a mostly working TARDIS and smiled to herself, it could be her Grandfather! She just had this feeling that she hoped it was and now she was dashing around hers to make sure it was hidden and well. Once it was in a decently good shape she walked out and saw it was a Car, she nodded and made sure that it was somewhere she'd remember. She didn't want to lose her TARDIS like so many others had in the past she remembered the stories that her Grandfather had told her.

Once she got there she saw another Time Lord one she'd heard about from her Grandfather as she walked forward. "Hello, I'm Susan. Who're you?" She asked as she walked up to him a grin on her face as she looked at him happy to have a chance to talk with another Time Lord. She'd stolen The Master's old TARDIS and now she was here near another Time Lord and having a decent talk with him.
_________________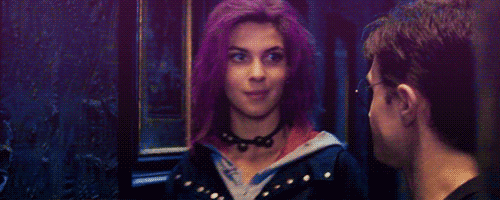 Posts

: 4


£

: 625


Join date

: 2014-02-27



"The Corsair is the name, or if you would prefer Captain Teach." He said with a very charismatic smile coming across his face. "So you seem a little familiar, who are you?" He said to her. He knew that there was something familiar but he couldn't quite figure it out. He did think that she was very attractive though.

The Corsair had been out of the Time Lord game for a while now so he needed to be updated. "What happened to Gallifrey?" He asked with an obvious pain on his face. "I went home when I got my T.A.R.D.I.S working and found nothing there." He was sad about he knew that Gallifrey was going to be different because of the war but he didn't expect Gallifrey to be gone.



Posts

: 3


£

: 675


Join date

: 2014-03-01



Susan smiled at him as he spoke it was very intereting to meet him, his name was well known to her it was the name of the man that had laughed at her grandfather when he'd been a boy. "My name is Arkytior, or Susan. I prefer to go by Susan but since your another Time Lord I don't have a problem with you knowing my gallifreyan name." She smlied broadly at him he was handsome and clearly he was worthy of respect if her grandfather had liked him.

At the mention of Gallifrey Susan's heart went cold as she looked at The Corsair sadness filled her eyes as she looked at him. "It's gone...There are only a handful of survivors....My Grandfather did what had to be done to end the war." Susan said to him the pain clear in her voice as she spoke to The Corsair, she knew that she could never again see any of her family aside from her Grandfather.
_________________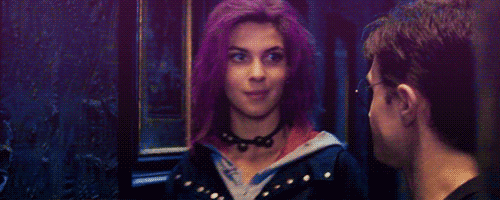 Posts

: 4


£

: 625


Join date

: 2014-02-27



Similar topics
---
Permissions in this forum:
You
cannot
reply to topics in this forum