Nine had agreed to take Rose to see Romeo and Juliet when it was first played and he was very happy to have her in the TARDIS with him. When it arrived at the proper time and location he smiled at Rose, this was it! He had the Psychic Paper in his pocket and he knewthat she was going to love this play, she'd wanted to see it so why not? He liked theater well enough and he'd finalyl admitted how he felt about her, about how he loved her maybe just maybe he'd get to be happy. Maybe he'd even get to..He shook his head a half human would be an odd mix with Gallifreyan.

Would it have two hearts or one? Would it be able to become a Time Lord? He let the thoughts swirl as he looked at Rose. "Come on let's go!" He smiled and ran out of the TARDIS, waiting for her slightly bouncing on the balls of his feet. Oh he was giddy and he wasn't sure why but he felt so very good to be with Rose again. A smile plastered on his face as he looked at Rose, this was what felt right.
Rose was still slightly stunned by the Doctor's revelation. Never had she'd thought she'd hear him admit that he loved her. She couldn't believe that her feelings for him had been mutual. She felt elated. The Doctor was actually bouncing around more than usual, which was quite funny to watch.

Grinning as she followed the enthusiastic Time Lord out of the TARDIS. Taking his hand and squeezing it lightly, she laughed at his goofy grin. She couldn't wait to see the first showing of Romeo and Juliet. Perhaps they would get a glimpse of Shakespear himself? Who knew? Right now, the only thing on her mind was the fact that she was with her Doctor again.
_________________
I made my choice a long time ago. I'm never leaving you. Now what can I do to help?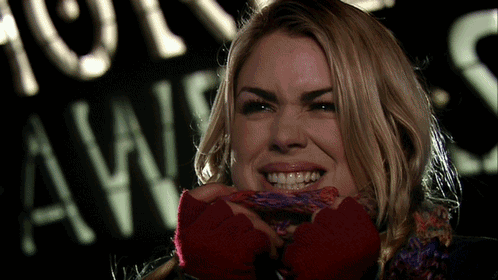 Posts

: 21


£

: 1002


Join date

: 2013-12-23



Nine smiled at her as he moved along towards the Theater, oh this was something he truly enjoyed. He'd admitted how he felt and now he was with Rose Tyler, he loved her so very much and it would be enjoyable to spend time with her. Now that he'd said the words he felt lighter and more energetic than before, this was going to be fun. Why hadn't he said something to her sooner? Why had he waited for so long?

He smiled at her, as he held her hand gripping it and walking as calmly as he could given the happiness in him. "So this should be good no one else knows the lines of the play so we'll be in for a treat cause who knows they might mess up somewhere." The Doctor said to her as he moved towards the theater. "I'm glad I said somethign to you." He said softly as he looked at her still walking with her when they got to the Theater he flashed hte psychic paper.

He moved off to his seat with Rose right there next to him, once she was in her seat he wrapped an arm around her shoulders. "This is fantastic." He told Rose as he looked at the Stage, people were still filing into seats and the play had not yet begun but he knew they'd enjoy it no matter what.
_________________
His attempt to keep his feelings in check was funny to watch. Walking by him, she listened to him go on about the lines. When he told her that he was happy he said something about his feelings to her, she smiled gently at him. "So am I..." she murmured back. She was utterly relieved that she wouldn't have to tiptoe around her feelings anymore.

Once they got to their seats, she leaned into the Doctor as he put his arm around her. She laughed as he used his favorite sentence. "Absolutely!" she grinned, watching the stage eagerly.
_________________
I made my choice a long time ago. I'm never leaving you. Now what can I do to help?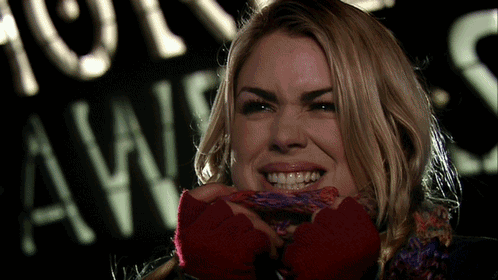 Posts

: 21


£

: 1002


Join date

: 2013-12-23



He smiled at her against him, he sighed contentedly with her there. Oh he would be very happy with her no matter what, he cared about her a great deal and now she was his no matter what happened. This universe was a crazy, crazy place he'd met himself and now he knew that things weren't always going to be good. The play started smoothly, to Nine it couldn't be any better than it was right now.

The play went by without a hitch it was perfectly executed, no mess ups or slip ups. He smiled at himself as he saw that, oh well nothing happened but that just meant he and Rose would have a peaceful time this evening. Once the play was done he leaned down and kissed her lightly, watching her face for a moment to see her reaction to his affection. "Let's go see this time now that we saw the play?" He whispered to her watching Rose's face, why had he kept himself from admitting it for so long.
_________________
Similar topics
---
Permissions in this forum:
You
cannot
reply to topics in this forum