The Vortex Manipulator sparked, and suddenly, The Shepherd was stuck. All he had did was put in the coordinates, right? And pressed the button, right? So why was it acting up! "Well leave it to Jack to get this thing on the fritz..." he sighed. He couldn't really complain too much though. From what it seemed, it got most of the location right... or so he thought. He was trying to get to modern time London. He had to find his mother. But he had to find the right version of her.

Pacing down the sidewalks, he found himself to a familiar bay. "Oh for goodness sakes, this only took me outside Torchwood near the bay!" he sighed. But seeing the dates that were on the signs, he did notice that he was about eight years ahead. Well that's a relief. Hopefully he'd find her then. Heading around to the other side of the bay, he searched the area for clues. From what he knew, his mother used to come here a lot. Hopefully... the right one.

"So where do we go from here..." he mumbled to himself, looking through the letters. He had to stop her before it was too late... but first he'd have to break the ice to her. Hello, I'm your son from the future and you're about to make a terrible mistake--oh, goodness no, that would never work! he shook his thoughts quickly. He had to figure out a way to tell her without messing with her head too much...
_________________
Something is brewing. I can feel it.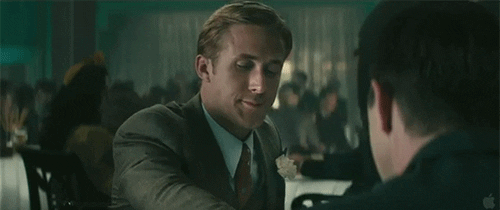 Posts

: 11


£

: 1051


Join date

: 2013-12-28



She had to find him. For years and years, Demory had been tracking down her son. Where in the world could he be? She had hoped he'd still be in touch with Torchwood by the time she came back to visit, but Jack had to go ahead and give him a vortex manipulator. Just her luck. Landing out in present day Cardiff, her TARDIS changed itself to appear as a red phone booth.

Exiting quickly and locking it, she looked around. To most people, she looked a bit strange, wearing a white blouse with a black corset and pants, with thigh high boots and a red coat. Oh well. She liked this outfit. It was sexy! So where was she to go... she had no idea what he looked like anymore. The last time she saw him, he was a wee teenager. Frowning at the idea, she sighed. Wow, I'm a terrible mother...

Suddenly she saw something she couldn't believe and she was able to sense him... she grinned. Oh she loved that he was Time Lord blood! It made things so much easier. Running in the direction of where he would be, she looked around to see where he could be. "Where in the word are you, boy..." she sighed.
_________________
The Mistress's Theme
"All this has happened before, and it will all happen again."
Admin




Posts

: 28


£

: 3256


Join date

: 2013-12-16


Age

: 23



Upon continuing to walk, he found himself getting a bit lost in the hub of the city. "I should have stayed to the outside areas," he sighed as he continued to look around. "She's usually in London anyways, I won't find anything..." he shook his head. Then again, when she had found out she was pregnant, she did begin hanging out around here once more.

Walking over the bridge that was around the corner of the bay, he noticed someone quite familiar pass by. Actually, she didn't look like anyone he'd ever seen, but her eyes were quite familiar to her, as though they were calling out to him on a psychic level. A Time Lady! "Excuse me!" he called out to the woman as he then began to follow. "Excuse me, I'm sorry, I'm a bit lost. Could you help me?" he came up with an excuse in case she wasn't anyone.
_________________
Something is brewing. I can feel it.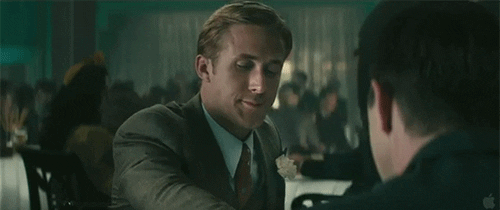 Posts

: 11


£

: 1051


Join date

: 2013-12-28



Turning herself around when someone had addressed her, she smiled lightly as she went to give them directions. "Ah yes, you are--" she stopped though, looking at the man seriously for a long moment. Those eyes. She knew those eyes very well. The faint smile that was etched across her face grew wider as she took a deep breath.

"Oh my goodness, you've grown..." she lightly placed a hand on his cheek. "Oh, my boy. My baby, how old have you gotten!?" she laughed. Without even going further into explanation as to who she was, she immediately wrapped her arms around him, laughing lightly. "Have you seen your father!? I can't find him anywhere. I need to find him!" She then realized that the two of them have not met in that form. "Oh, I'm so sorry! It's me, your mother."
_________________
The Mistress's Theme
"All this has happened before, and it will all happen again."
Admin




Posts

: 28


£

: 3256


Join date

: 2013-12-16


Age

: 23



Similar topics
---
Permissions in this forum:
You
cannot
reply to topics in this forum